Karawa Diary learned that Authorities in Cameroon have started sending text messages to mobile phone users across the country warning people to stop spreading "fake" news, reports the BBC Hausa service's Muhamman Babalala from the capital, Yaounde.
This is coming as the International Federation of Journalists (IFJ) denounced the head of the state-linked National Council of Communication for threatening to close down media which talked about the troubles in English-speaking parts of Cameroon.
Text messages from MINPOSTEL which is the Ministry of Post and Telecommunications has been making turns on citizens phones with threats of a jail term in case fake news is published especially on Social Media. Initially the messages talk of 6 to 2 years jail term and 5 to 10 million fine. Recently the messages are talking of a 20 year jail term.
For a period of time the English Speaking region of the country has been cut of internet and they have been making twitter trends with the hash tag #BringBackOurInternet to create awareness of the recent state.
The areas have been hit by a wave of protests over what people say is an attempt to impose French on them in schools and in the courts.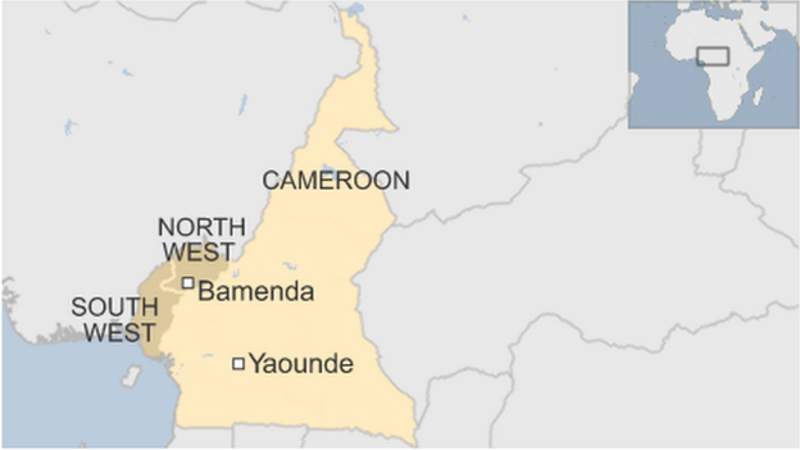 Cameroon was colonised by Germany in the 19th Century and then split into British and French areas after World War One.
Later, areas controlled by Britain and France joined to form Cameroon after the colonial powers withdrew in the 1960s.
Most people in the central African state speak French.